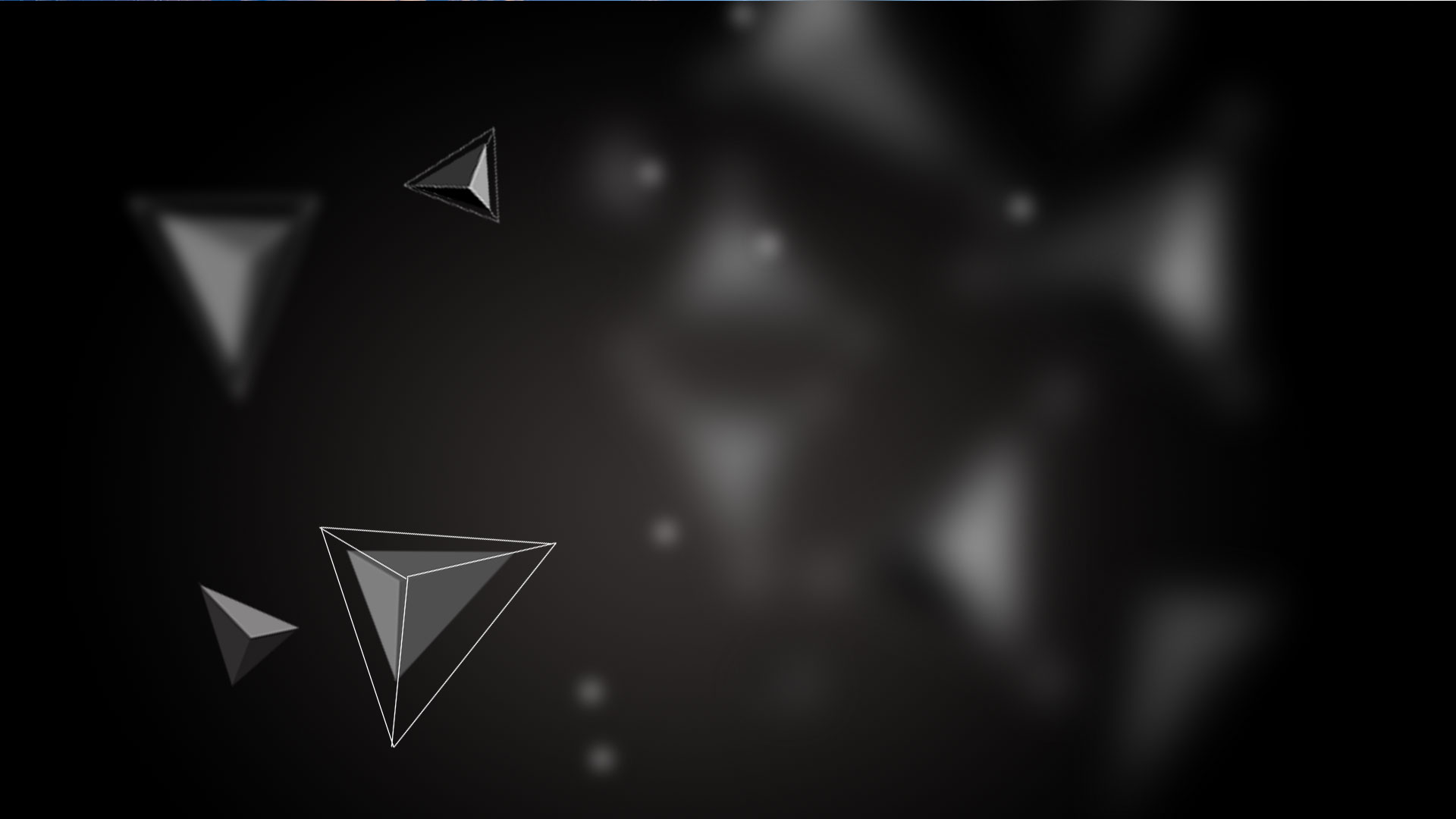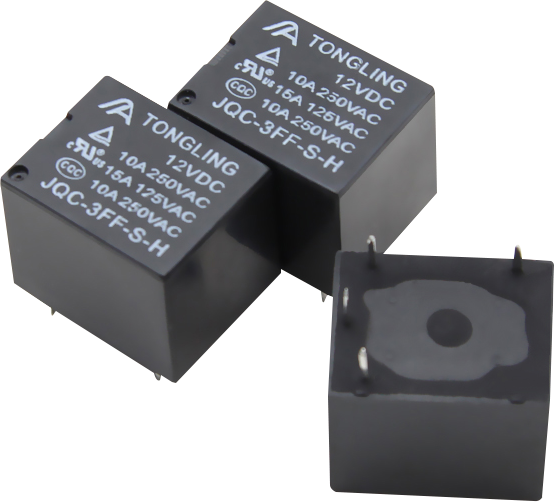 TONGLING ELECTRIC APPLIANCES
Donghai Tongling Electric Appliances Co., Ltd. is a professional manufacturer of electromagnetic relay. Over the years, with good quality and excellent service, the company has won the recognition of the market and gained the trust and support of our customers.

The company focuses on R & D, has its own brand "Tongling ", and its core products are 4pin relay, relais 12v, relay 5v,24vdc relay and other series. At the same time, the company pays attention to market research and innovation, and can continuously develop new relay models according to market demand. No matter what kind of product series, high cost performance, high quality and low price are always the principles that the company abides by. Over the years, the focus on quality and the insistence on price have made the Tongling brand a good reputation both inside and outside the industry.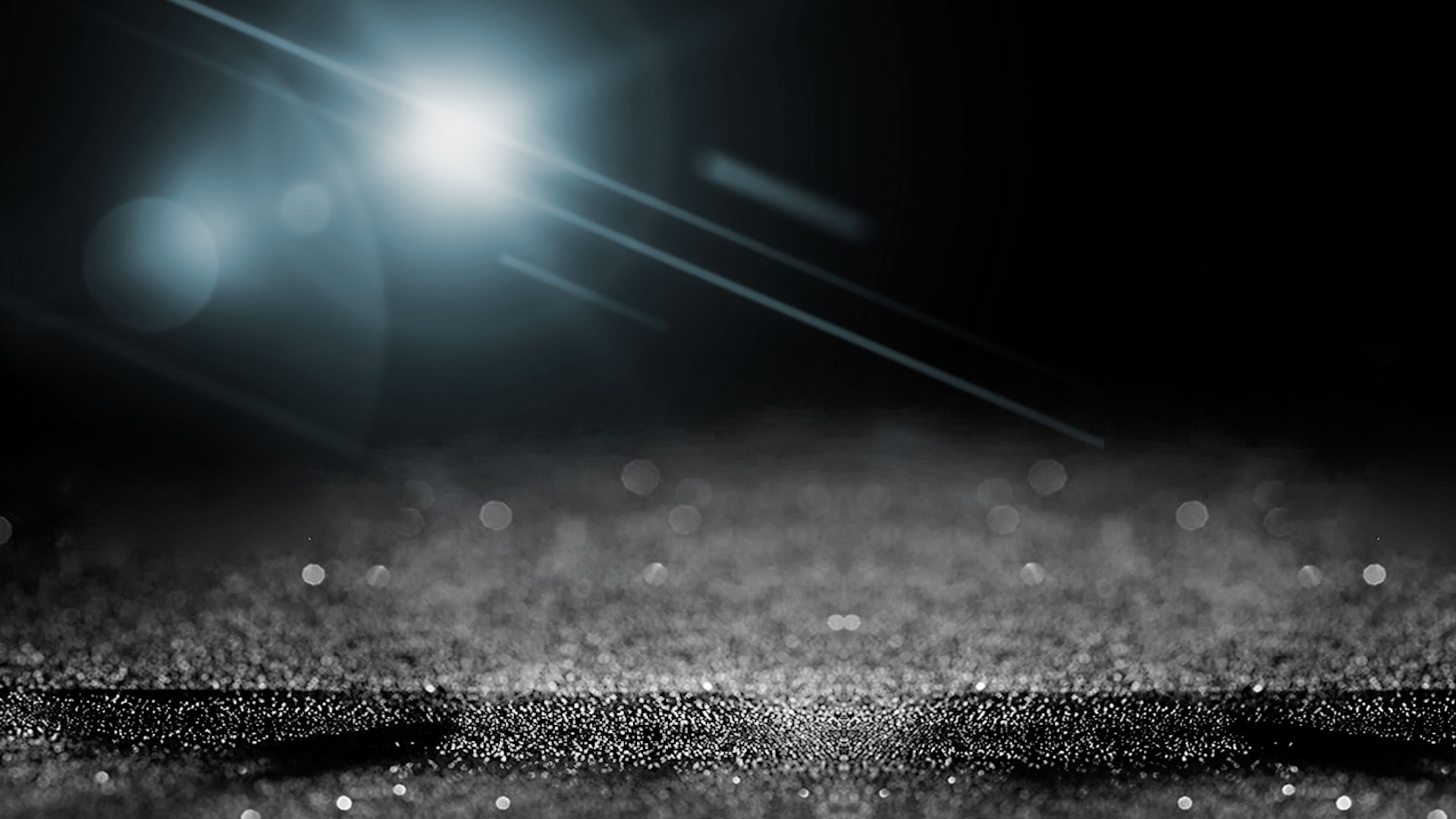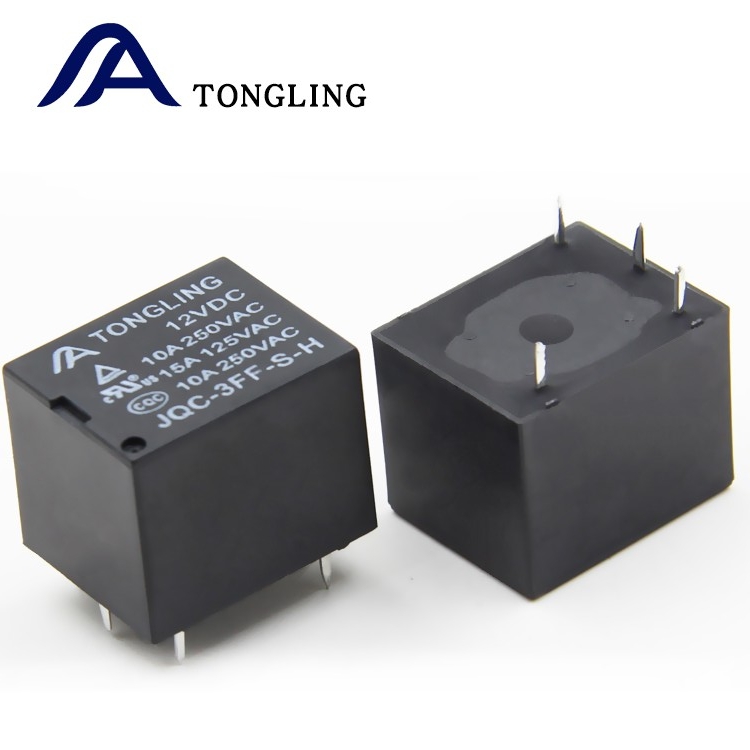 12v DC relay manufacturers tell you how to avoid relay socket sticking
In some cases the car's relay sockets will stick, so how can this be avoided? Let's find out together.
Details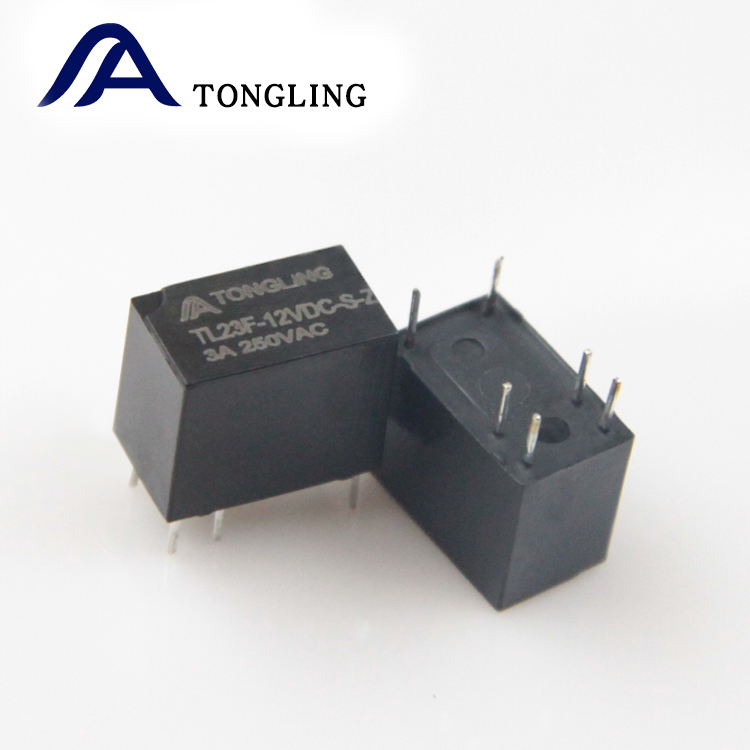 How to improve the reliability of 12v DC relay
The drive voltage of the 12v DC relay coil should be appropriateThe coil of the relay needs to be used at the proper voltage.
Details


Donghai Tongling Electric Appliances Co., Ltd
Address: Donghai County Shuangdian Town Industrial Cluster, Lianyungang, Jiangsu Province, China
Service

Skype

WeChat

Mobile phone scan

TOP
中国
韩国
韩国
韩国
韩国
韩国